BAR® – Who We Are
Partners & Faculty
Willy Shine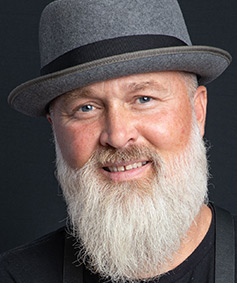 Willy Shine, born June 24th, 1973, as William Paul Shine in Boston, Massachusetts, is a proud and dedicated Spirits & Hospitality Professional.
Willy began his career as a Bartender in the early 1990s has been a pioneer of the craft and keen on all styles throughout his career. Willy has worn all the hats in this industry as an accomplished Bartender, Award-Winning Restaurant & Bar Owner, and Hospitality Consultant with a lifelong bond towards Bars, Bartenders & Beverage Programs.
Willy is the Brand Meister for Mast Jägermeister-US & Teremana Tequila Head of Brand Education & Mixology. Willy has been a part of BAR 5 Day from its inception and is a judge for Paul Pacults's Ultimate Spirits Competition. He has an affinity towards paying forward all that was bestowed upon him throughout his hospitality career.
Willy is a husband and father of 3 beautiful children and resides in Long Island, NY.
Back to Top