BAR® Curriculum for the World's Most Comprehensive Distilled Spirits & Mixology Program: The BAR 5-Day Program®
---
Dates for the February 2024 BAR 5-Day Program® – February 5-9, 2024
Program Location:
The Culinary Institute of America
1946 Campus Dr,
Hyde Park, NY 12538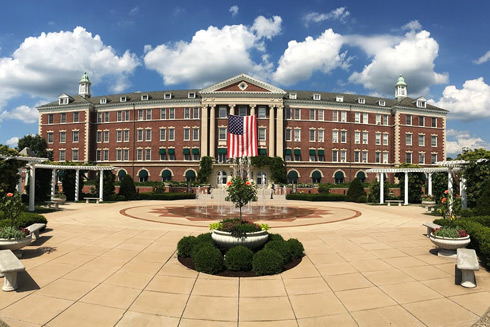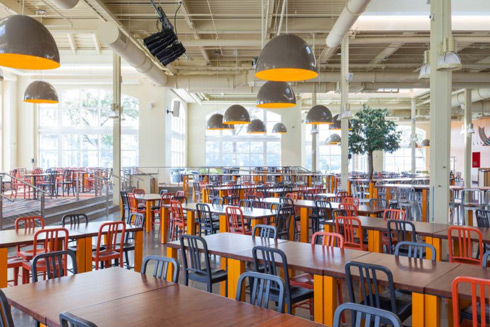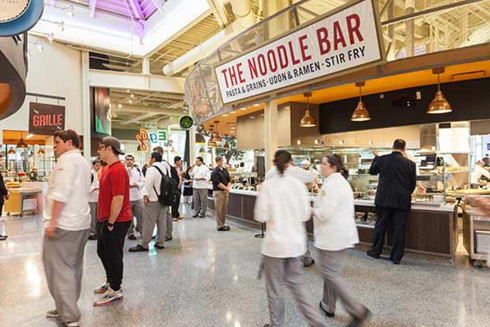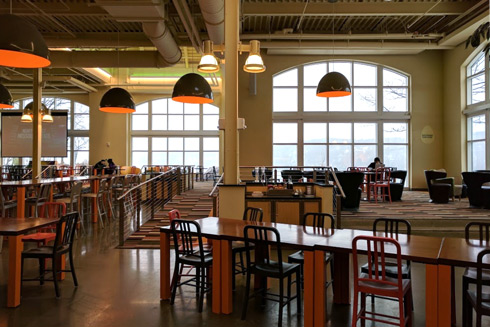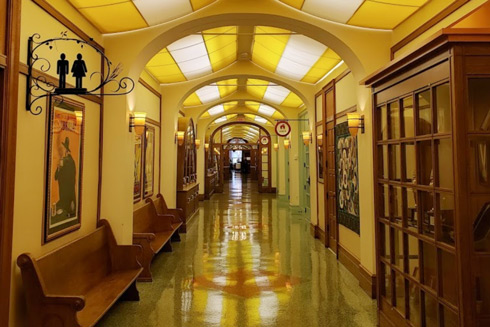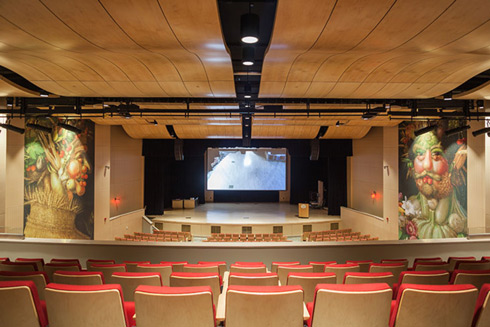 BAR 5-Day Program® Fee: $3,950.00
(BAR® accepts private or business checks and American Express, Visa, MasterCard and Discover cards.)
Schedule: Conducted once yearly in New York State.
Next BAR 5-Day Program® is February 5-9, 2024 in Hyde Park, New York.
BAR® curriculum is organized around the following guiding principles:
The sections are organized into modules so that students understand precisely the purpose of each talk, presentation
and exercise.
All spirits, cocktails and mixological principles will be presented in historical and cultural context-we will teach not just "what" and "how," but "why."
Frequent short tests – these tests are designed to teach more than they are intended to test.
Practical applications – each module includes a blind tasting of spirits and, starting with the third lesson, the preparation of cocktails and their ingredients.
Back to Top