…where all things are possible.
We are now accepting applications for our 2023 class. The deadline to apply is October 31st, 2022. Applications received after this date will be reviewed for our 2024 class.
---
Dates for the January 2023 BAR 5-Day Certification Program™ – January 23-27, 2023
Program Location:
The Culinary Institute of America
1946 Campus Dr,
Hyde Park, NY 12538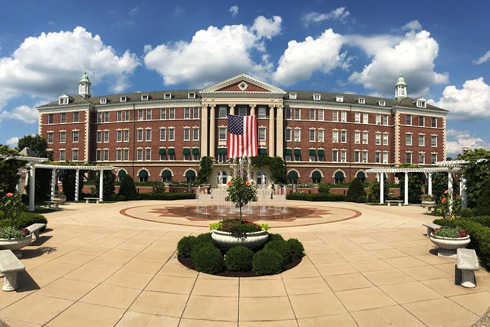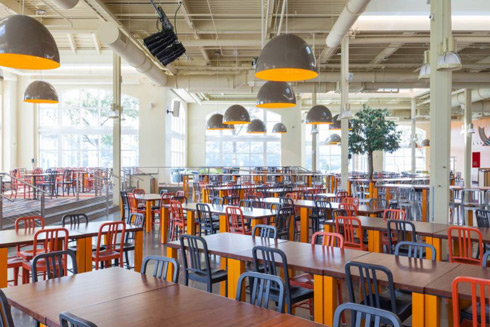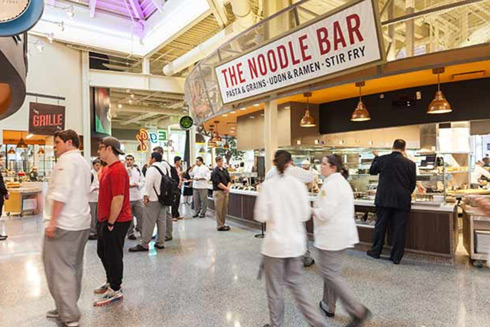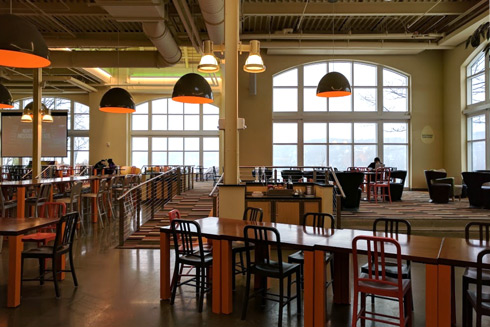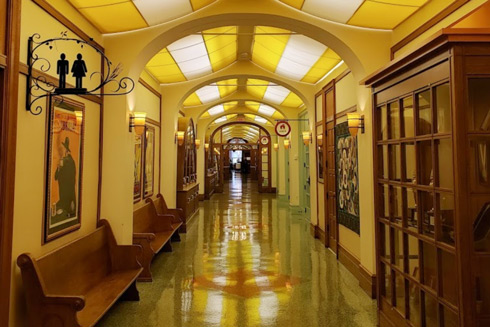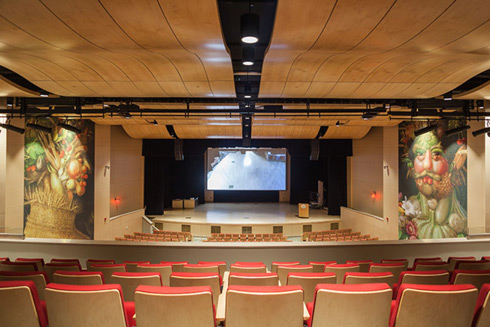 All applicants must complete BarSmarts or BarSmarts Advanced as a prerequisite before applying to the BAR 5-Day™ Certification Program.
Click here for more BarSmarts info.
BAR 5-Day™ Certification Program Fee: $3,950.00
Back to Top